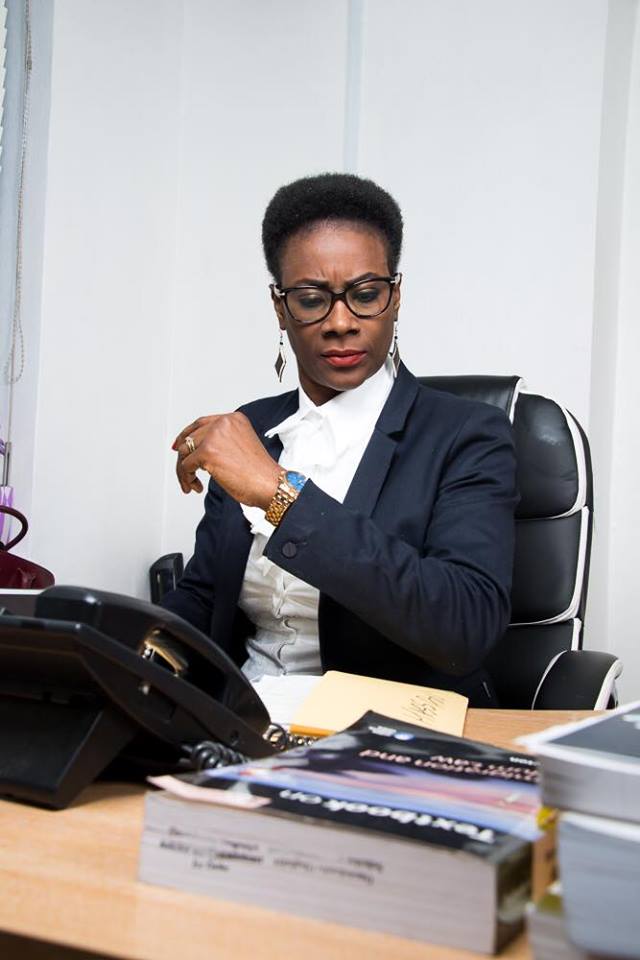 Lawyer Tokunbo Olagbaiye
Founder and Director, BIAAP
Tokunbo is a qualified solicitor with over 20 years' experience as an immigration adviser and litigator.
Prior to founding BIAAP, Tokunbo has worked in various government departments such as HM Revenue and Customs, the Court Services, and the London Borough of Islington, where she gained experience in dealing with vulnerable people such as those facing homelessness, domestic abuse and those threatened by their home country's authorities. These experiences ignited her passion for human rights and desire for seeking justice for those in need.
Lawyer Tokunbo has a jovial, caring personality who is always willing to listen to her clients, no matter the case.
She also engages in philanthropy and has always been grateful about the fact that over the years her skills and qualifications have come to the use of so many people.
In her spare time, Tokunbo enjoys reading about history, particularly about the British Royal Family; travelling; socialising and meeting new people and fitness activities such as running and swimming.