BREXIT: EU Nationals Settlement Scheme and Skilled Worker Visa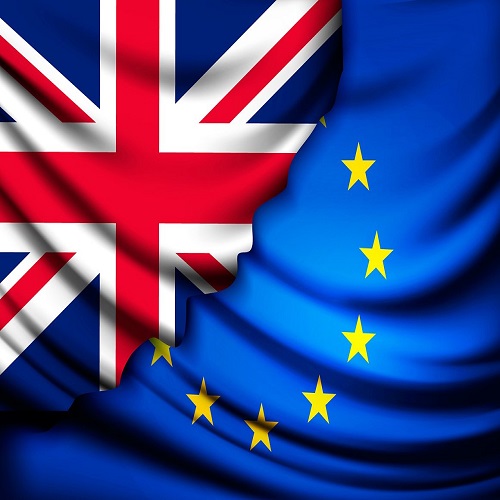 BREXIT: EU Nationals Settlement Scheme and Skilled Worker Visa
The free movement for EU citizens in the UK ended on 1st January 2021. Furthermore, the primary deadline to apply for settled status was 20th June 2021 (with some exceptions).
However, if you face some complication or challenges, we are happy to represent you. With an exceptional background in Immigration Law, our firm is well placed to serve you in matters related to Brexit, EU, or EEA Immigration.
Some further information (you may also do additional research on UK government websites):
For EU Citizens working in the UK:
Even if you entered the UK before the 1 January 2021, you may still need a visa to work in the UK if you don't apply for pre settled status or settled status under the EU Settlement Scheme by the cut-off date.
Please contact us if you face difficulties in working out if you need a visa or how the end of free movement affects you and your family. We also have a same day settled status application service you can avail.
Skilled Worker Visa Route for EU Nationals
EU nationals coming to work in the UK can apply for a skilled worker visa, if:
Hold an offer for a job from a UK employer, with a Sponsorship Licence and the job meets the required skill level and minimum salary threshold
Have a Certificate of Sponsorship from your UK employer
Meet the English language requirement – by passing an English language test or being exempt from sitting a test because of your country of origin or qualification
Meet the financial requirement – you have maintenance funds to support yourself
Have a criminal record certificate -if required by your planned job
Have at least 70 points under the new UK points based Immigration system.
Skills needed for a skilled worker visa
Challenges:
Sometimes EU citizens may be put off from enquiring about a skilled worker visa because:
They don't have necessary formal qualifications; or
They perceive they are not skilled enough
However, for skilled worker visa:
Formal Qualifications are not always required; and
Minimum requirement for the skill set is UK A-Levels, which can be certified by the employer
The skilled worker visa last for five years but can be extended if the visa holder meets the eligibility criteria and are in sponsored employment.
Applying for a skilled worker visa
The application for the visa can be made from outside or within the UK.
From outside the UK, it takes two to three weeks for your application to be processes by the Home Office. Once the visa is granted, you must be prepared to arrive in the UK within three months.
From within the UK, the challenges are different for example, you cannot switch to a skilled worker visa if you arrived on a visitor's visa. Exceptions do exist, however, in our professional opinion, it is best to seek the assistance of an immigration solicitors.
Regarding Family:
As an EU national with a skilled worker visa, you are eligible to bring your family to the UK.
Whether you are busy settling into your new life in the UK, or if you are currently overseas, allow us at BIAAP to represent your interests for you, ensuring peace of mind and simplicity.
This website is for informational purposes only and does not contain legal advice. As the law is subject to changes and updates, please do not act and/or refrain from acting based on anything you read on this site. Always seek legal assistance when required from a accredited and practicing professional i.e. solicitors. BIAAP (Brightway Immigration and Asylum Practitioners) is subject to and upholds the laws of the United Kingdom and adheres to the code of conduct required by our profession.