BIAAP
Join BIAAP to Learn and Grow!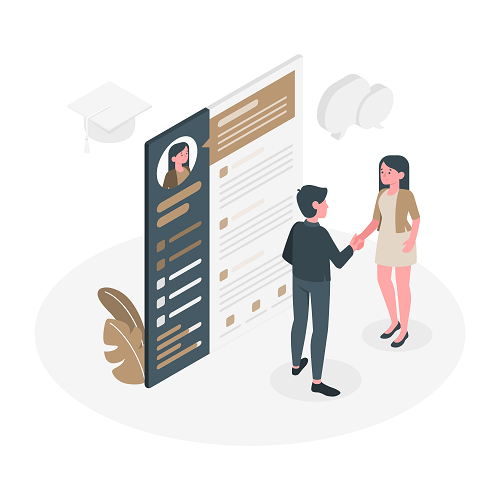 We're always looking for smart, talented, and ambitious people to come and be part of what we do.
In particular, we are keen to work with fellow legal practitioners or train aspiring legal practitioners in areas related to the growing diasporic populations in the UK, such as matters related to immigration, residency, and family law.
Are you a Qualified Solicitors who wants to build and grow a specialist practice?
Our Founder & Director has over 20 years' experience in matters related to Immigration. As she is also a pillar within the Nigerian community in London, her practice grew and now also includes Business Immigration and Family Law.
She has ambitious plans for the post-Brexit and post-Covid era, specifically she wishes to grow her immigration practice to Ghana and other African nations.
Furthermore, she also has a keen interest in growing her services in China as well as South and South-East Asia.
This is a great opportunity to collaborate and grow together – so do consider this seriously.
To use a well-known quote – many hands make light work!
Are you a Qualified Solicitors who wants to build and grow a specialist practice?
Everyone learns from somewhere, a teacher, a mentor and so on. There is the theory, the practice (through work-experience) and then there is the wisdom that comes with over 20 years' experience.
Mrs. Olagbaiye, is already an inspiration to young people in her social circles, church, and Nigerian community. As an empowered Women leader who is self-made, she has a lot to offer you, provided you are willing to learn, are ambitious and are looking to start your own practice one day!
Are you a young student looking to understand what a solicitor does?
Some people know exactly what to do. For others, even if you aren't sure there is never any harm to learn something new. If you are curious about the law, office administration, customer service or running a small business, you should send us an email!
Send us your CV (pdf format only) with a note telling us about: your interest in working with us and a little bit about yourself. Email us on: info@biaap.com, In the subject line please mention: Careers @ BIAAP!
If we feel our interests are aligned, we will surely be in touch!
Please note that we offer voluntary job experience (placement) only. No salary will be paid, but all costs to do any company work will be covered.